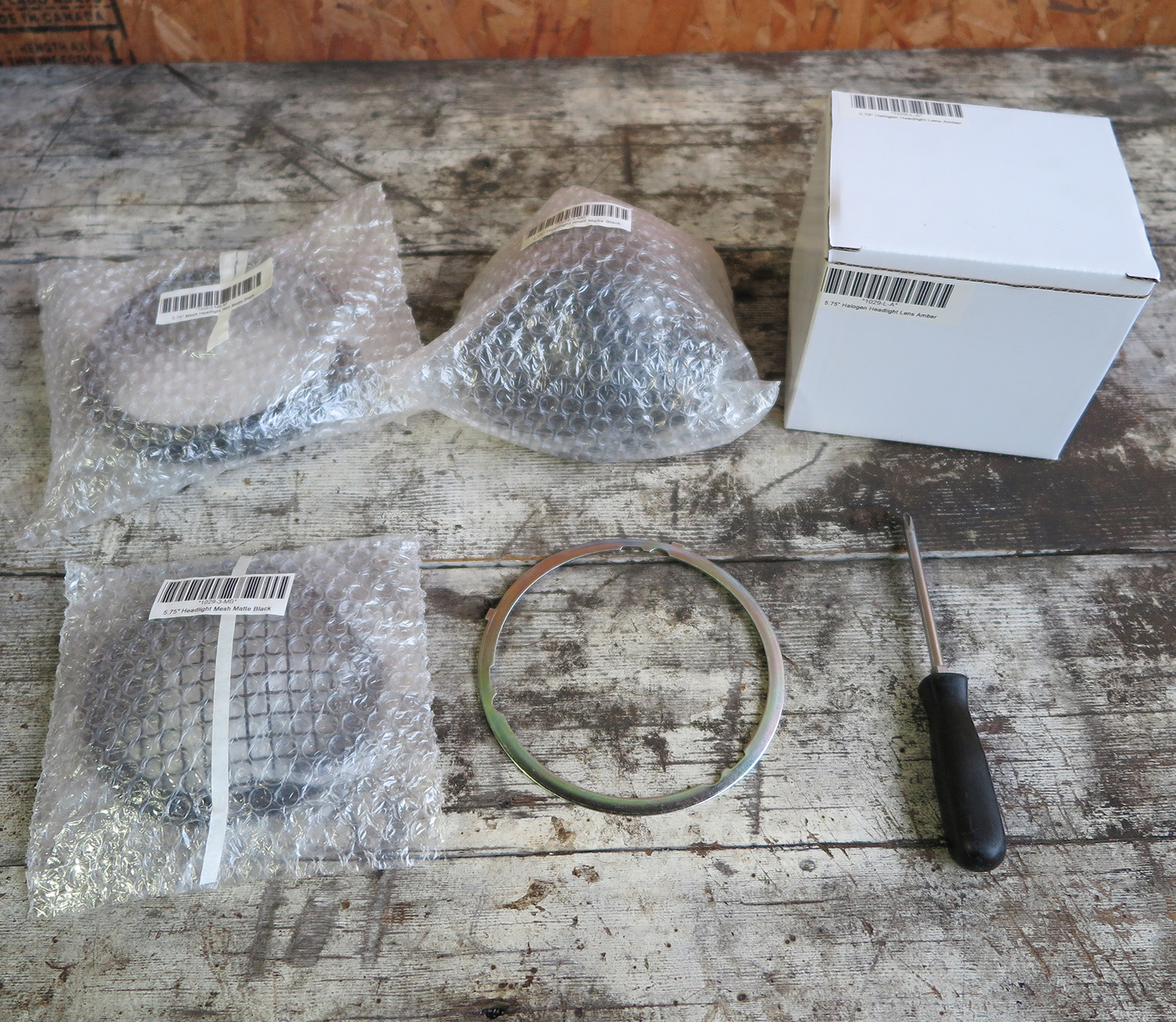 You will receive a headlight shell, headlight rim, headlight lens, headlight ring, and a headlight grill (if chosen.)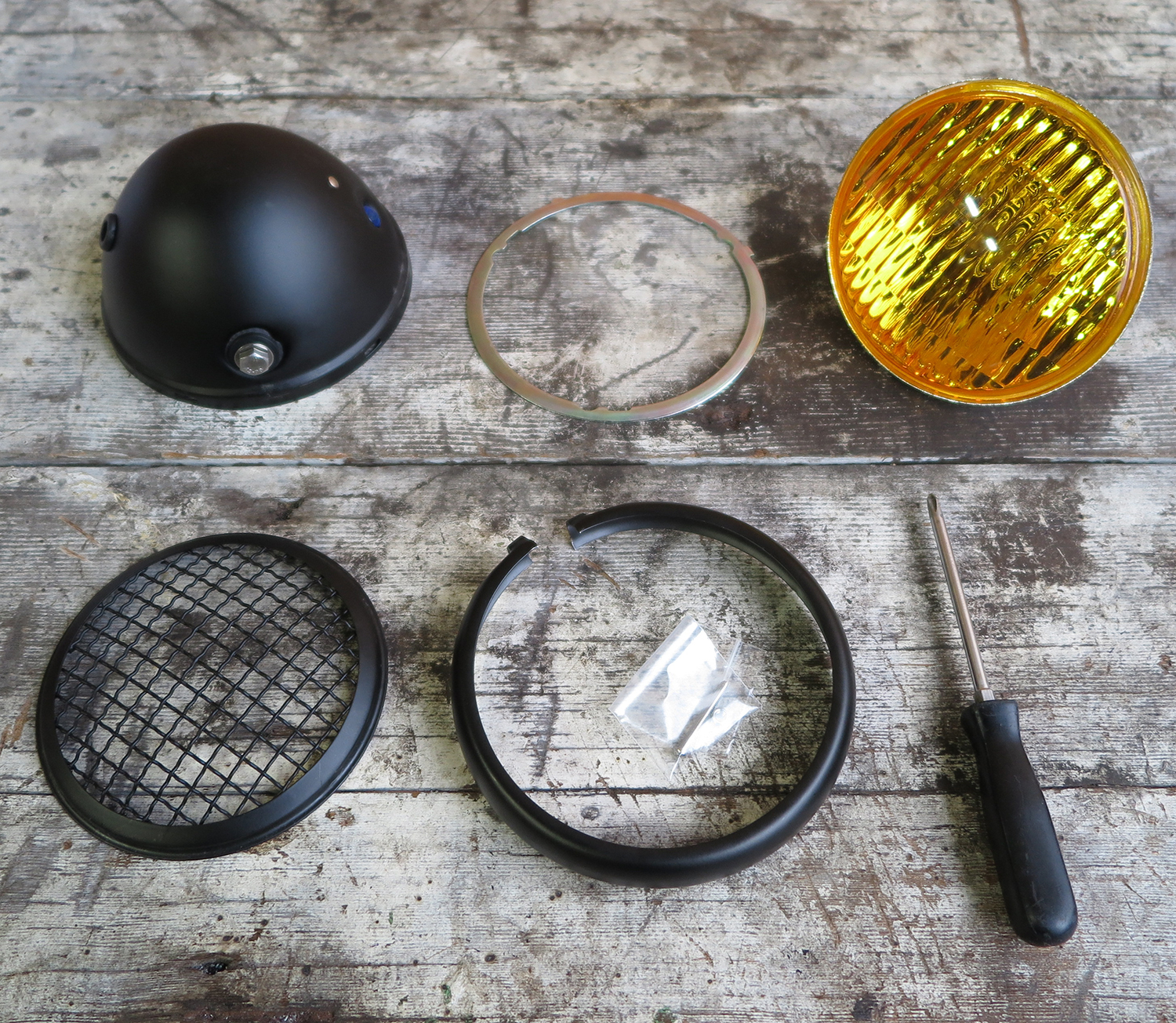 You will find the headlight nut and bolt in the packaging with the headlight rim.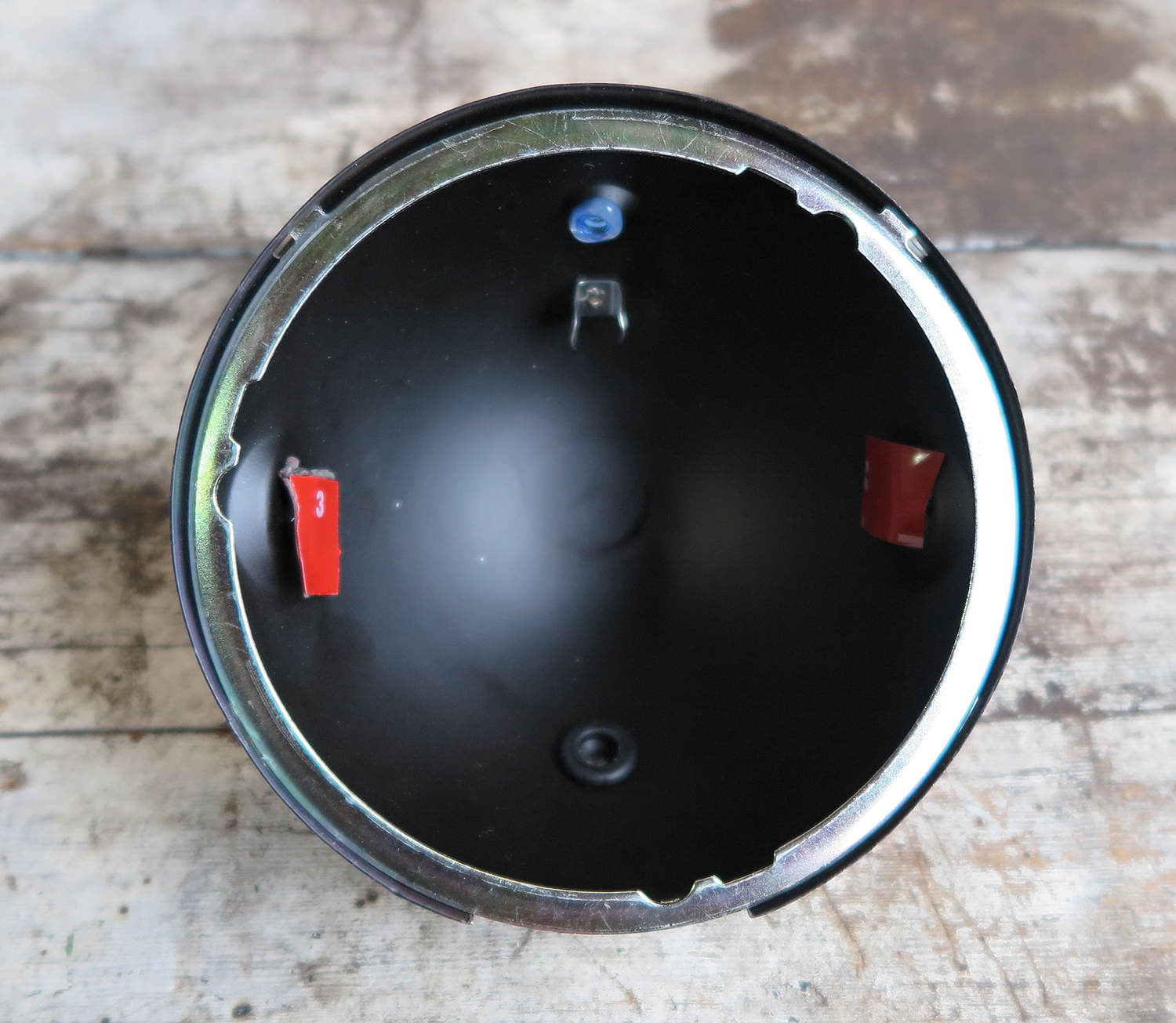 Place the headlight ring in the housing with the 2 tabs facing the top of the light.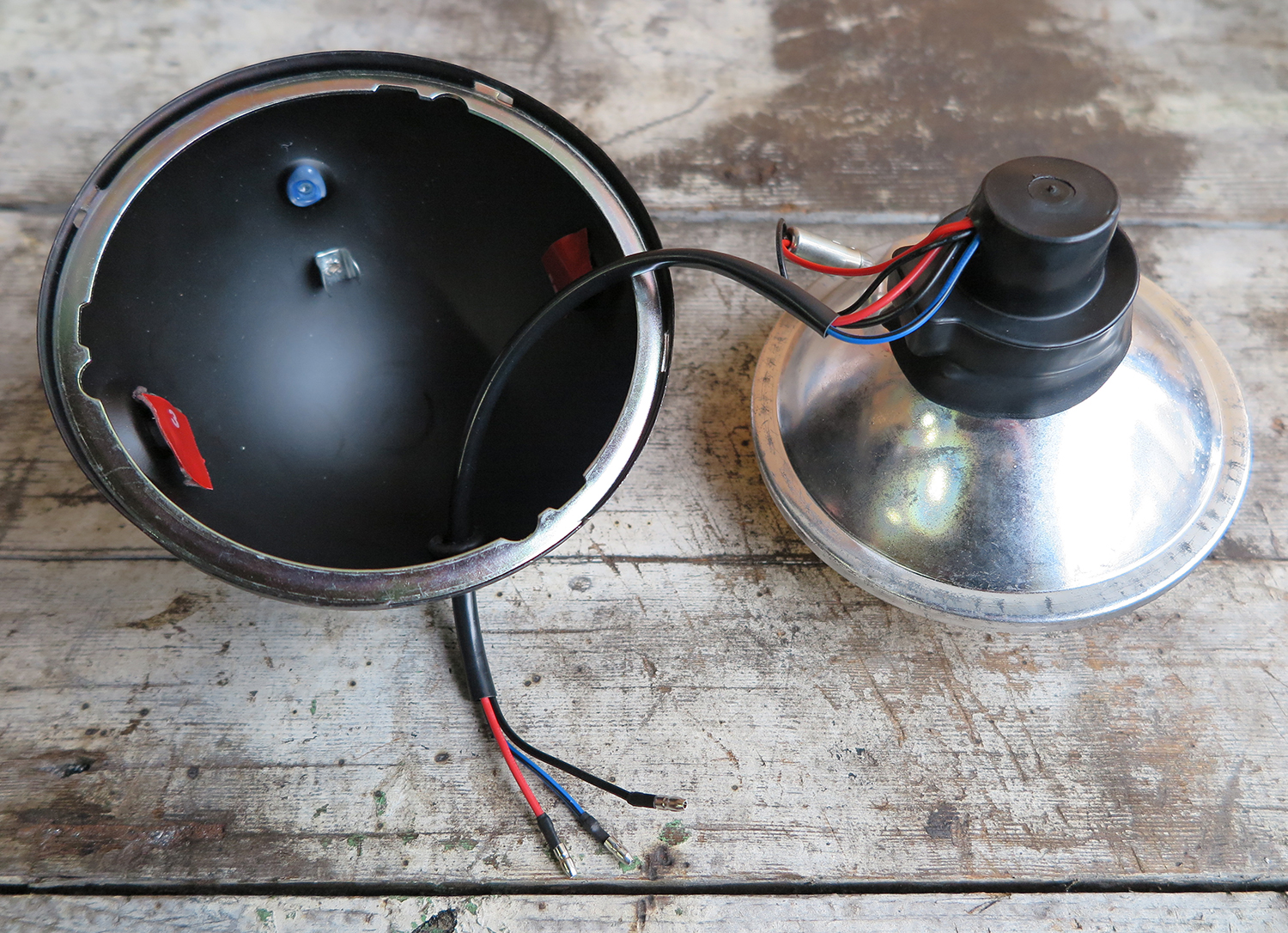 Feed the wires for the headlight through the bottom grommet.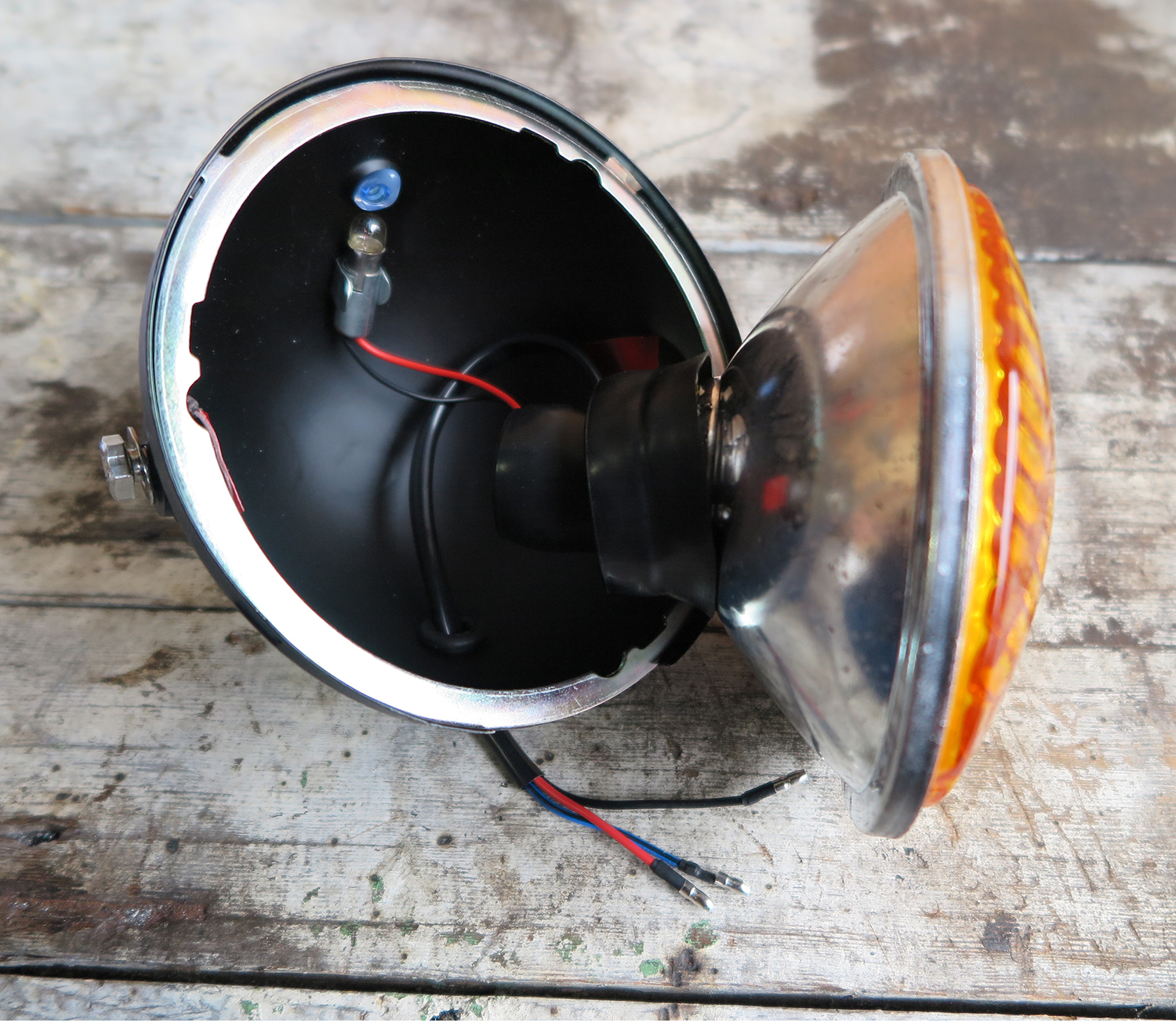 Place the high beam indicator bulb in the retaining clip.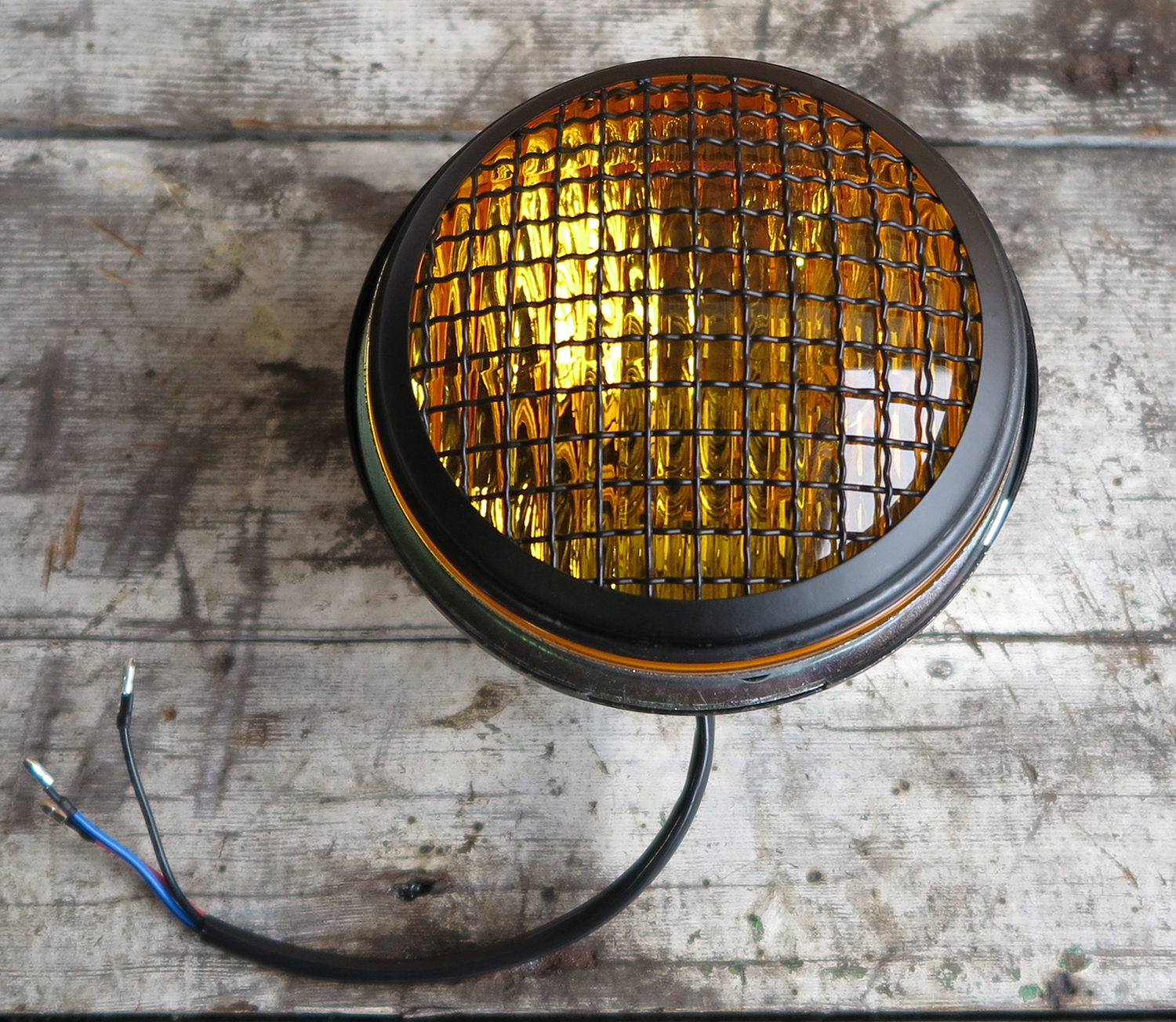 Align the headlight and grill. (if chosen)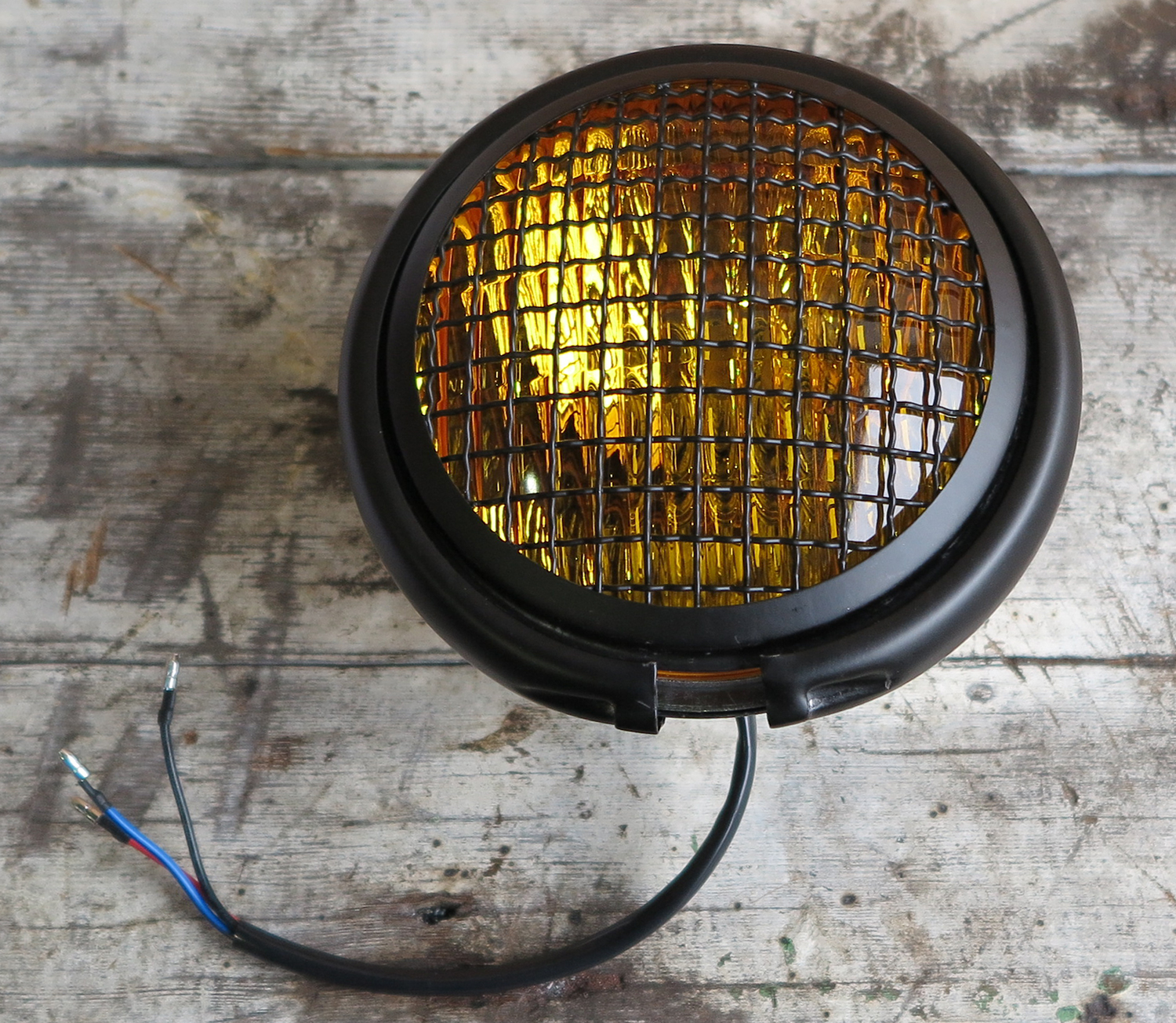 Place the headlight rim into position.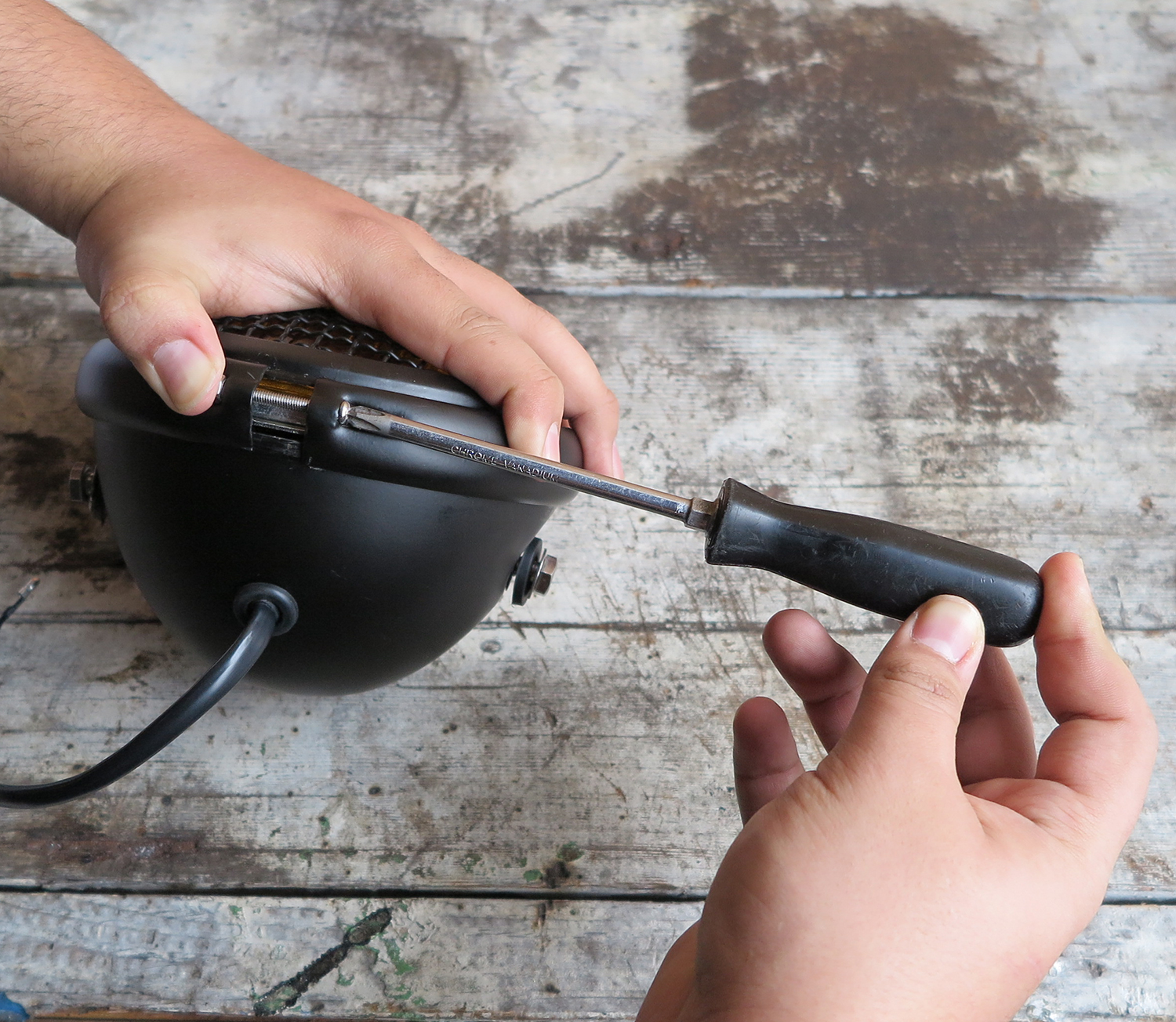 Fasten nut and bolt at the bottom of the rim while holding rim together.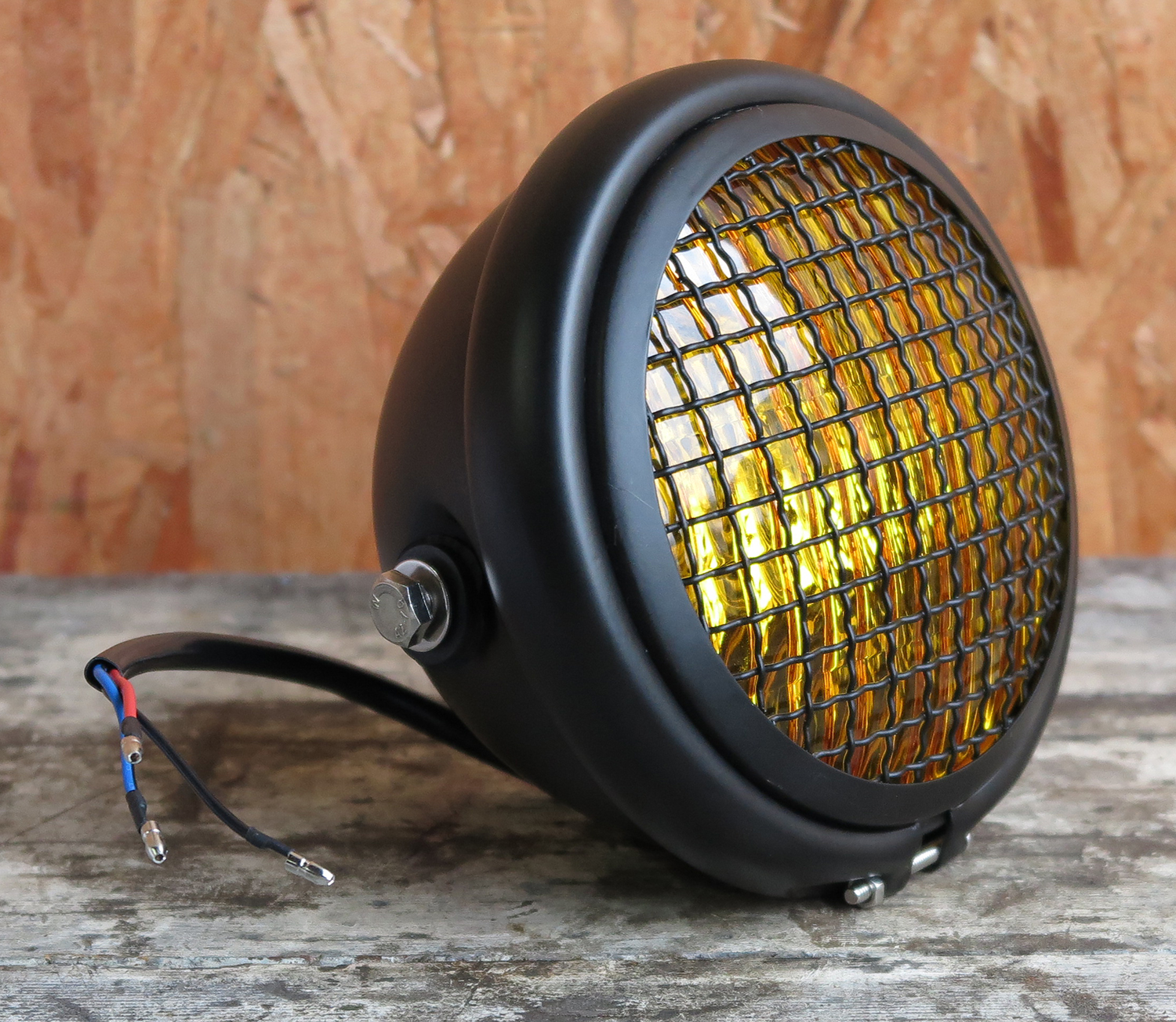 All done. Time to mount it on the bike.